"Elastic Tuning and Response of Electronic Quantum Phases of Matter"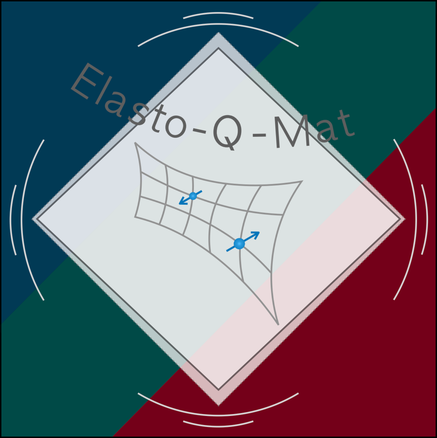 There are still jobs in the collaborative research center transregio Elastic tuning and response of electronic quantum phases of matter available. The positions at KIT are located at the Institute for Quantum Materials and Technologies (IQMT). There is a wide range of possible tasks including material synthesis, characterization, thermodynamics, spectroscopic probes and theoretical modelling.

To inquire about theses opportunities, please contact Prof. Matthieu Le Tacon.