PhD Positions, Bachelor and Master Theses

"Elastic Tuning and Response of Electronic Quantum Phases of Matter"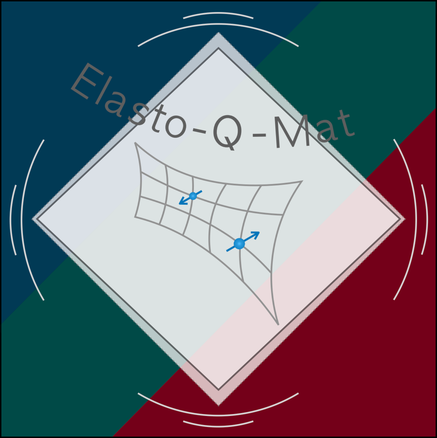 There are several open PhD positions in the new collaborative research center transregio Elastic tuning and response of electronic quantum phases of matter available. The positions at KIT will be located at the Institute for Quantum Materials and Technologies (IQMT). There is a wide range of possible tasks including material synthesis, characterization, thermodynamics, spectroscopic probes and theoretical modelling.
Please send a message to Prof. Matthieu Le Tacon or one the project leaders in the list below if you are interested in working with quantum materials and have concluded your master thesis or will do so soon. Bachelor and Master theses in these or related projects are also possible at any time.
List of projects with PhD positions at KIT:
A02: Uniaxial- and biaxial-strain-induced phase switching of itinerant AT2X2-type antiferromagnets
A07: Theoretical approaches to electron-phonon coupling in strongly correlated systems
A08: NV-center spectroscopy for strain sensing of non-collinear antiferromagnets
A11: Quantum materials with strong elastic coupling: critical elasticity, crystal grains and surfaces
B01: Dynamics and noise of disordered strain-coupled electronic order
B03: Elastic Tuning of competing orders in correlated superconductors
B06: Static and dynamic coupling of lattice and electronic degrees of freedom in magnetically ordered transition metal dichalcogenides