"Elastic Tuning and Response of Electronic Quantum Phases of Matter"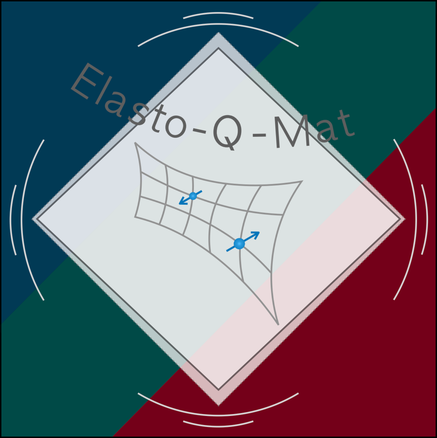 Es sind weiterhin Stellen zur Mitarbeit im neuen Sonderforschungsbereich Transregio Elastic tuning and response of electronic quantum phases of matter zu vergeben. Die Aufgaben reichen von der Herstellung von Materialien über deren Charakterisierung, Thermodynamik, spektroskopische Messungen bis hin zur theoretischen Modellierung. Die Stellen am KIT sind am Institut für QuantenMaterialien und Technologien (IQMT) angesiedelt.

Für Anfragen zu den aktuellen Stellenangeboten wenden Sie sich bitte an Prof. Matthieu Le Tacon.